Set in a world of perilous magic and moonlit forests, this seductive romantic fantasy tells the story of a defiant changeling, her cursed sister, and the dangerous fae lord she must defeat to save her family.
In a kingdom where magic has been lost, Fia is a rare changeling, left behind by the wicked Fair Folk when they stole the High Queen's daughter and retreated behind the locked gates of Tír na nÓg.
Most despise Fia's fae blood. But the queen raises her as a daughter and trains her to be a spy. Meanwhile, the real princess Eala is bound to Tír na nÓg, cursed to become a swan by day and only returning to her true form at night.
When a hidden gate to the realm is discovered, Fia is tasked by the queen to retrieve the princess and break her curse. But she doesn't go alone: with her is prince Rogan, Fia's dearest childhood friend—and Eala's betrothed.
As they journey through the forests of the Folk, where magic winds through the roots of the trees and beauty can be a deadly illusion, Fia's mission is complicated by her feelings for the prince…and her unexpected attraction to the dark-hearted fae lord holding Eala captive. Irian might be more monster than man, but he seems to understand Fia in a way no one ever has.
Soon, Fia begins to question the truth of her mission. But time is running out to break her sister's curse. And unraveling the secrets of the past might destroy everything she has come to love.
Lyra Selene was born under a full moon and has never quite managed to wipe the moonlight out of her eyes. She grew up on a steady diet of mythology, folklore, and fantasy, and now writes tall tales of twisted magic, forbidden romance, and brooding landscapes.
Lyra lives in New England with her husband and daughter, in an antique farmhouse that probably isn't haunted. She is the author of the young adult duology AMBER & DUSK. A FEATHER SO BLACK is her adult debut.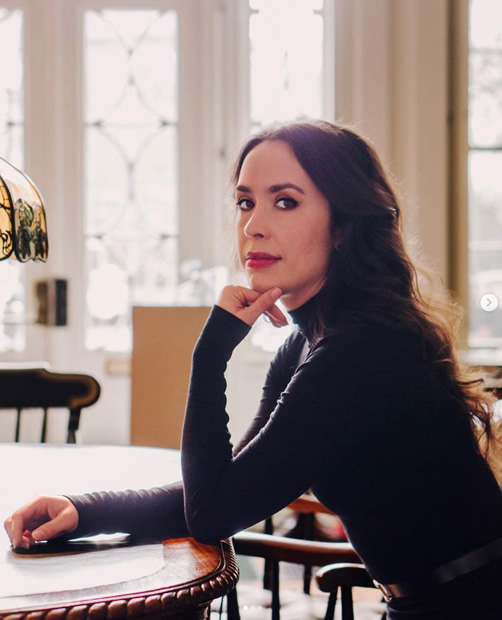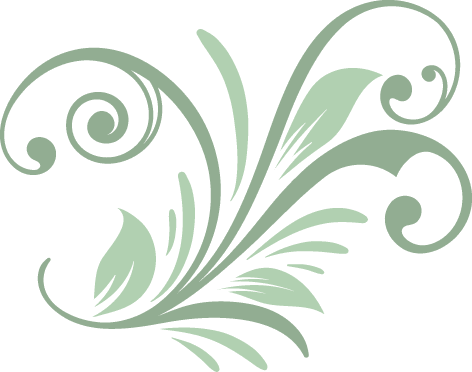 CONTACT
Send Lyra a message or follow on social media.