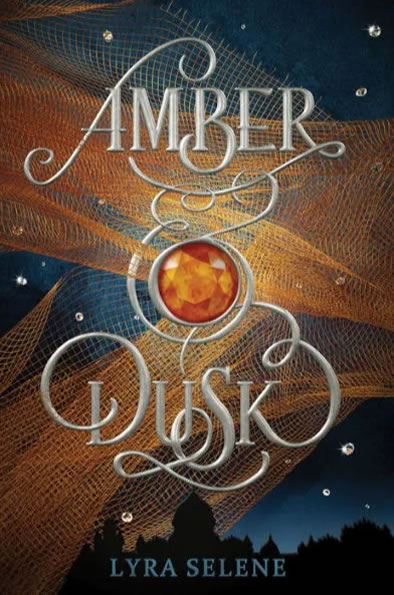 Sylvie has always known she deserves more. Out in the permanent twilight of the Dusklands, the Sisters of the Scion taught her that her legacy—her power to create illusions—was a curse. But Sylvie knows it entitles her to a place in Coeur d'Or, the palais of the Amber Empress and her highborn legacies.
And so Sylvie sets off toward the Amber City, a glittering jewel under a sun that never sets, to take what is hers.
But her hope for a better life at court is quickly dimmed. The empress, Severine, invites her in only as part of a cruel wager among her beautiful and powerful courtiers. Sylvie must assume a new name—Mirage—and work to hone her magic. She begins to navigate secretive social circles and join deadly games of intrigue in order to claim her spot at court, and soon it becomes apparent that things are not as they appear. However, no one, including her cruel yet captivating sponsor, Sunder, will answer her questions. As Mirage strives to seize what should be her rightful place, she'll have to consider whether it is worth the price she will have to pay.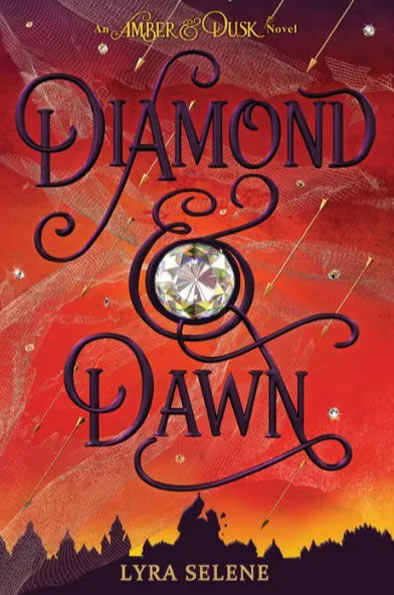 Lyra Selene returns to the incandescent magic of Amber & Dusk in a second installment about the corrosions of even the most dazzling dreams, and the strength of hope amidst darkness.
Mirage, triumphant in her coup of the Amber Empire, returns to the palais prepared to take her place as empress. With the support of her friends and a tentative, blossoming romance with Sunder, Mirage is on the cusp of taking hold of everything she has ever wanted.
However, her place in the sun is not as sure as she expected, nor is it quite as bright as she imagined.
When the Empress Severine's body was recovered from the battle, Mirage discovered she was not dead after all. Rather, Severine is in a coma, her every breath a threat to Mirage's newfound power. Worse, a distant cousin, Gavin d'Ars, appears at court with the challenge of his blood claim. As Mirage uncovers more secrets from her family's past, she proposes a series of ancient, grueling trials to determine the most deserving heir. But in Mirage's fight to defend her vision for the empire, she begins to splinter all of her alliances. Will the battle for control leave anyone untainted?