Age of Blood (Ash and Ruin #3) by Shauna Granger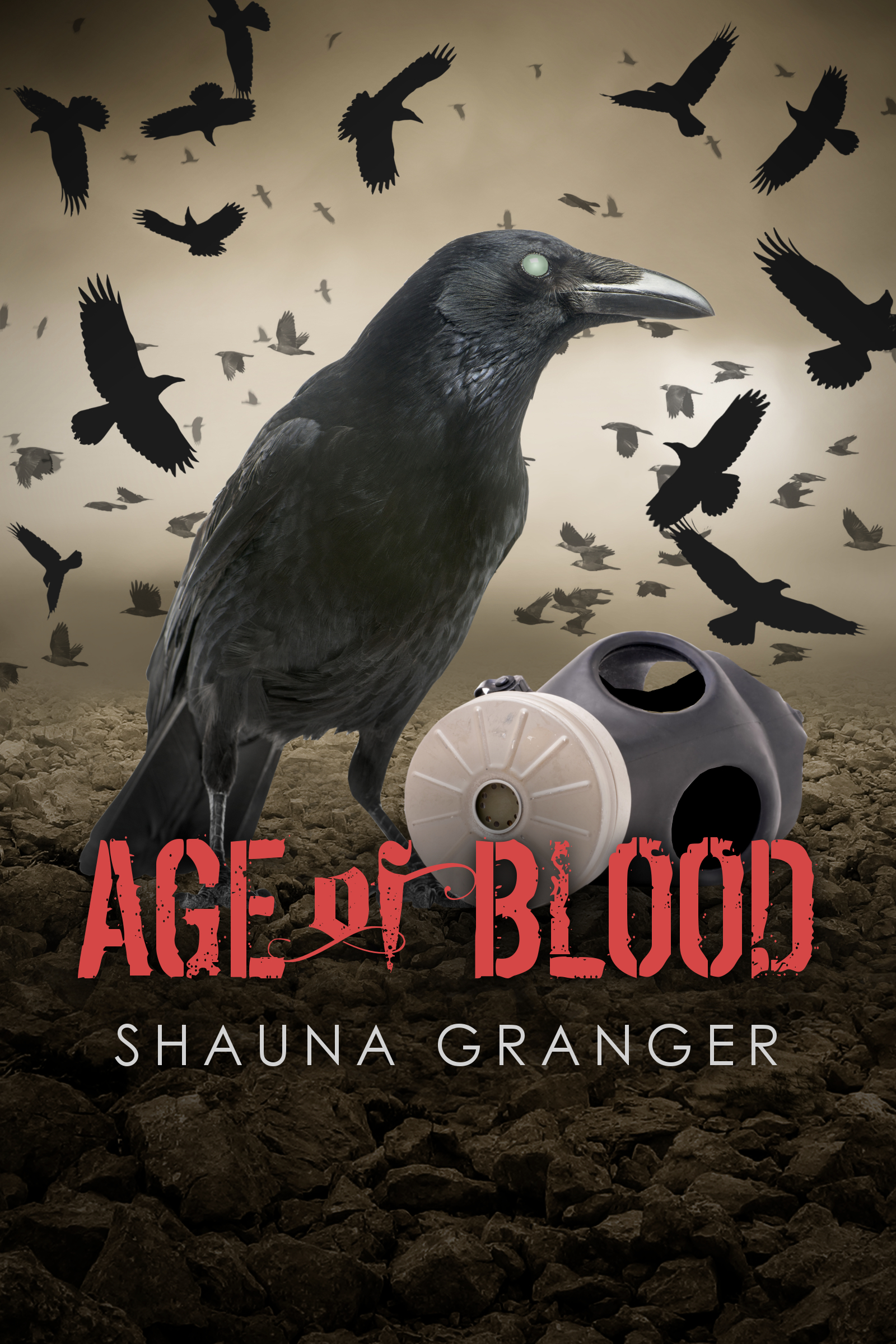 Hope is a dangerous thing, but powerful. Hope keeps you going. Hope can keep you alive.
But hope can shatter your world.
Kat and Dylan have found a home, but the monsters are still out there. The pox and plague still ravage the world. They have hope of finding a vaccine, but their encampment isn't equipped to develop it.
Dylan is still too weak from the pox to leave the encampment, so Kat must decide between staying by his side and protecting her last remaining family member as he leaves to find supplies. Separated for the first time since they came together, Kat and Dylan will have to fight their own battles to save what is left of their bloody world.
Kat will have to hold on to hope that she has anything left to save and someone to come home to.
If she can survive.
Available 5/5/2015
Add on Goodreads
Preorder on Amazon
Preorder on Barnes and Noble
Preorder on Kobo
About the series: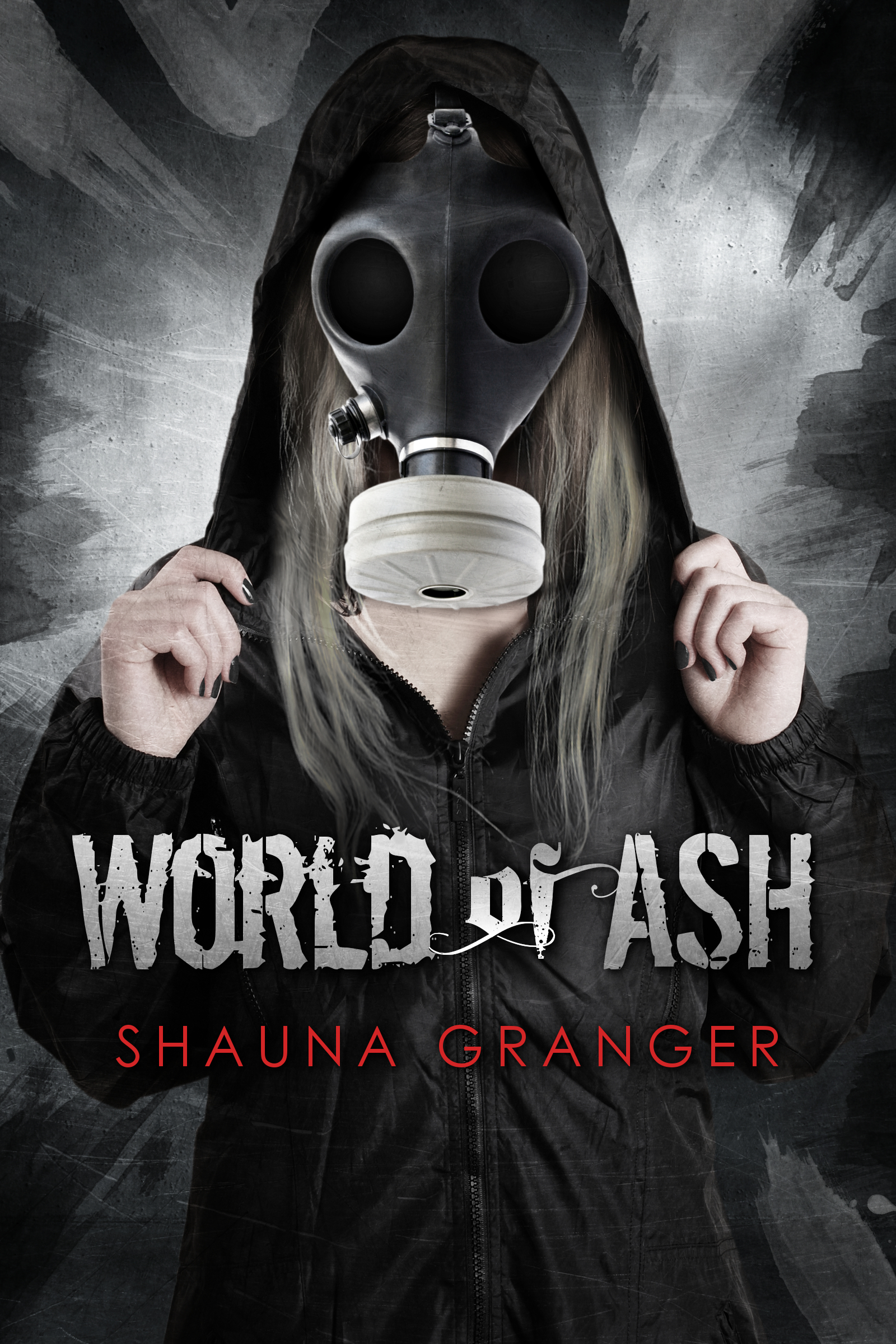 There are two inherent truths in the world: life as we know it is over, and monsters are real.
The Pestas came in the night, spreading their pox, a deadly plague that decimated the population. Kat, one of the unlucky few who survived, is determined to get to her last living relative and find shelter from the pox that continues to devastate the world. When it mutates and becomes airborne, Kat is desperate to avoid people because staying alone might be her only chance to stay alive.
That is, until she meets Dylan. Dylan, with his easy smile and dark, curly hair, has nowhere to go and no one to live for. He convinces Kat there can be safety in numbers, that they can watch out for each other. So the unlikely couple set off together through the barren wasteland to find a new life – if they can survive the roaming Pestas, bands of wild, gun-toting children, and piles of burning, pox-ridden bodies.
Amazon | Barnes and Noble | Kobo | Smashwords
The world has ended, and hope is the most dangerous thing left.
Battered and bruised after barely escaping San Francisco with their lives, Kat, Dylan, and Blue press north – desperate to reach the possibility of a new home.
But strange, monstrous ravens are tracking the remaining survivors, food is becoming scarce, gasoline is running short, and people are becoming suicidal, making survival almost impossible.
And the Pestas are growing bolder. Somehow, their numbers are growing.
The further north they go, the harder it becomes to ignore the signs that they've made a fatal mistake. Kat must face the impossible truth that there is no escape, there is no safe haven, and their worst nightmares don't come close to their new reality.
Amazon | Barnes and Noble | Kobo | Smashwords
About the author: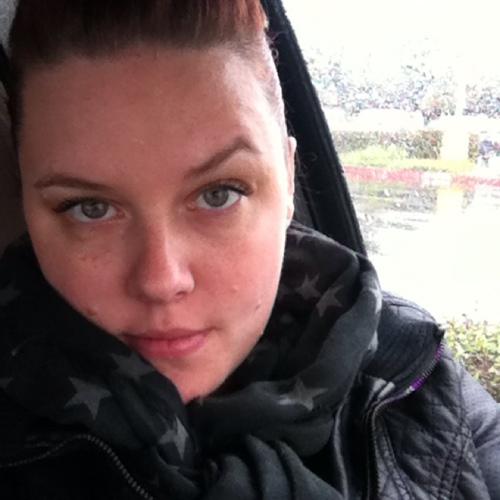 Like so many other writers, Shauna grew up as an avid reader, but it was in high school that she realized she wanted to be a writer. She released the first installment of her Paranormal YA Series, The Elemental Series, Earth, on May 1, 2011 and has since released four sequels, with the series coming to an end with Spirit. In December of 2013 she released the first in her Paranormal Post-Apocalyptic trilogy (Ash And Ruin Trilogy), World of Ash. Be sure to also check out her newest series: The Matilda Kavanagh Novels about a spunky witch just trying to pay her rent in West Hollywood. Shauna is currently hard at work on one too many projects, trying to organize the many voices in her head. It's a writer thing.
Stalkables:
Website | Facebook | Twitter | Instagram | Goodreads
About the Cover Artist Stephanie Mooney:
I am a 25-year-old graphic designer, artist, and aspiring author currently living in Cincinnati, Ohio. I'm a renaissance girl — a lover of all things creative and artistic. From the moment I learned to use my hands, I was writing stories about princesses and sketching ballerinas. I guess I never really stopped.
Most of my training has been informal, and many of my skills are self taught. In 2006-07, I spent a year interning at a church in Louisiana where I worked in their art and design department. In July 2007, they hired me as one of their designers. I worked there for three years, gaining experience in graphic design, advertising, set building, event planning, and product design. From there, I began my career in freelance design.
Many of my clients are indie authors looking for affordable cover designs. I love working with authors and getting excited about their stories with them. I'm still building my web portfolio, but I really enjoy designing and developing websites as well.
Stalkables: