Age of Blood (Ash and Ruin #3) by Shauna Granger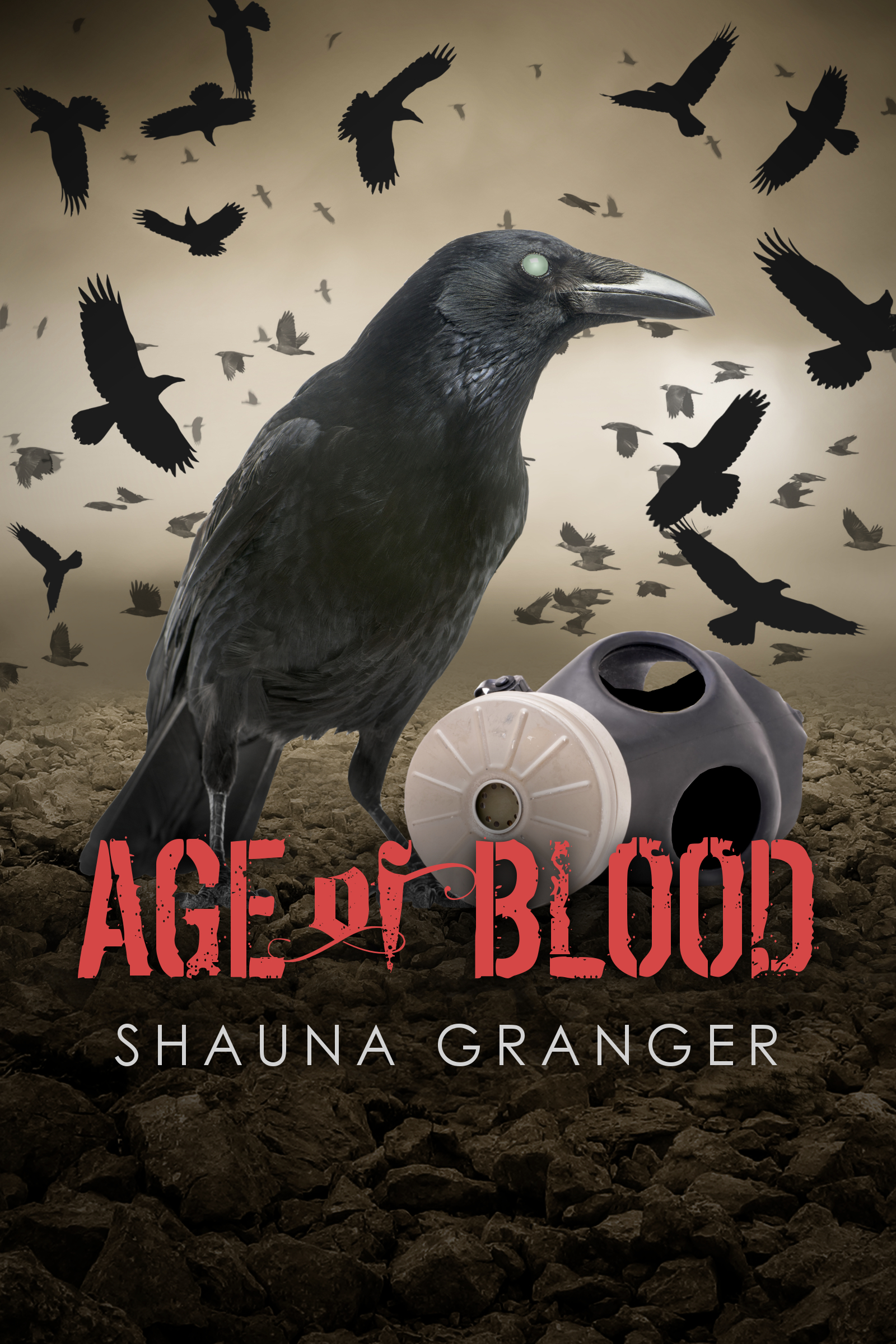 Hope is a dangerous thing, but powerful. Hope keeps you going. Hope can keep you alive.
But hope can shatter your world.
Kat and Dylan have found a home, but the monsters are still out there. The pox and plague still ravage the world. They have hope of finding a vaccine, but their encampment isn't equipped to develop it.
Dylan is still too weak from the pox to leave the encampment, so Kat must decide between staying by his side and protecting her last remaining family member as he leaves to find supplies. Separated for the first time since they came together, Kat and Dylan will have to fight their own battles to save what is left of their bloody world.
Kat will have to hold on to hope that she has anything left to save and someone to come home to.
If she can survive.
Available 5/5/2015
Add on Goodreads
Preorder on Amazon
Preorder on Barnes and Noble
Preorder on Kobo